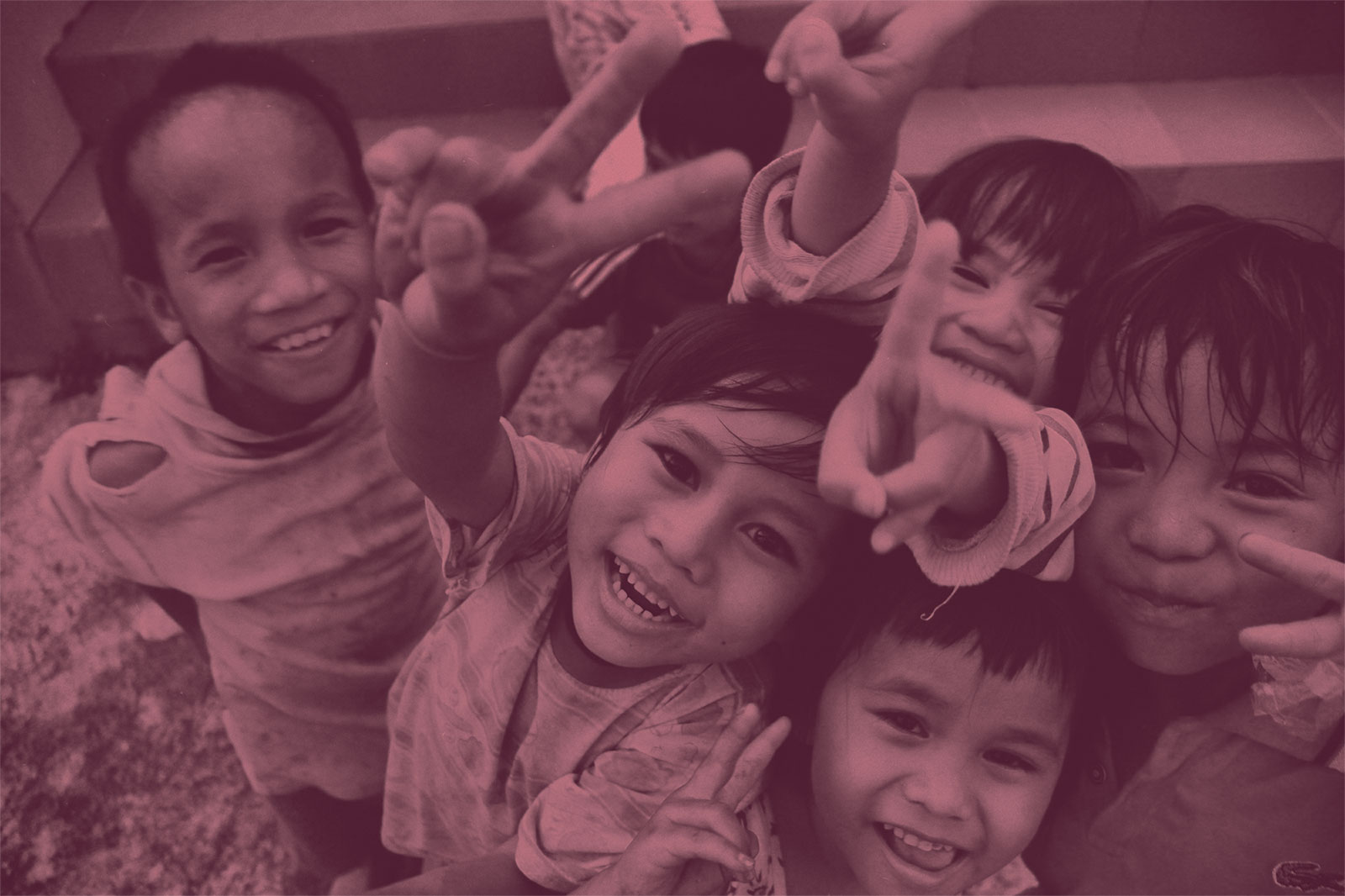 Al-Imran (3:92)
لَن تَنَالُواْ الْبِرَّ حَتَّى تُنفِقُواْ مِمَّا تُحِبُّونَ وَمَا تُنفِقُواْ مِن شَيْءٍ فَإِنَّ اللّهَ بِهِ عَلِيمٌ
Ye will not attain unto piety until ye spend of that which ye love . And whatsoever ye spend , Allah is aware thereof .
Waqf (Arabic for endowment) is a special kind of philanthropic deed in perpetuity. It involves donating a fixed asset which can produce a financial return or provide a benefit.
The revenue or benefit generated then serves specific categories of beneficiaries. Muslims giving waqf typically donate a building, land or cash with no intention of reclaiming the value gained from them.
‏إذا مات ابن آدم انقطع عمله إلا من ثلاث‏:‏ صدقة جارية ،أو علم ينتفع به، أو ولد صالح يدعو له‏
When a man dies, his deeds come to an end except for three things: Sadaqah Jariyah (ceaseless charity); a knowledge which is beneficial, or a virtuous descendant who prays for him (for the deceased).

[Sahih Muslim]
International Recognition
KIWF
Model
Donors → Shariah Compliant Investments → Beneficiaries